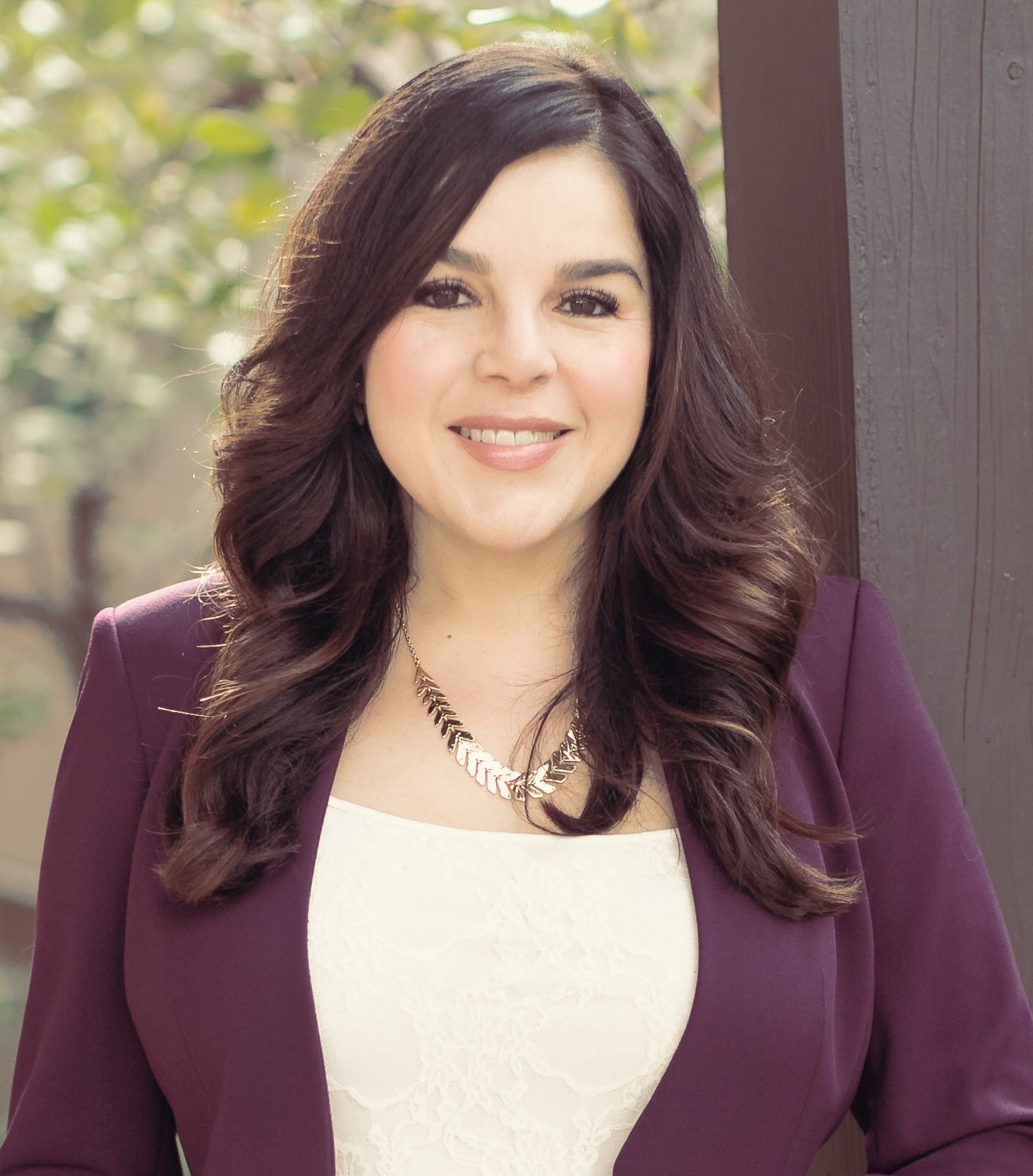 With more than 15 years of professional experience developing comprehensive, strategic public relations programs rooted in ethics, transparency and effectiveness, Rachel McGuire, APR, is a nationally recognized, award-winning leader in the fields of communications and public relations.
Highlights of Rachel's work include innovative community and stakeholder engagement; media relations; brand management; website, social media and video development; strategic planning; customer surveying; and emergency/crisis communications.
Rachel's breadth of experience spans local government to special districts. Prior to opening RMG Communications, she led the Community Affairs Department at the Western Municipal Water District where she oversaw the development of strategic policies, programs and projects that benefitted nearly 1 million people in Riverside County.
In addition, she spent nearly a decade in local city government in roles at the cites of Carlsbad, Palmdale and Lancaster, helping guide strategic communications efforts.
Currently, Rachel serves on the board for the California Association of Public Information Officials (CAPIO) as the education and development chair; additionally, she has served in the positions of president and vice president as well as CAPIO's liaison to the Universal Accreditation Board, which oversees the Accreditation in Public Relations (APR). She is also the immediate past president of Public Relations Society of America – Inland Empire Chapter.
Rachel has spearheaded many CAPIO board initiatives during her tenure on the board. Most recently, she successfully oversaw CAPIO becoming one of only nine organizations to offer the internationally recognized Accreditation in Public Relations to its members; developed CAPIO's successful mentoring program; and created CAPIO's first-ever scholarship program.
In 2016, Rachel was honored as CAPIO's "Communicator of the Year," recognizing extraordinary success in the field of communications. She was also honored with two successive "40 Under Forty" awards in 2015 and 2016 by the Murrieta Chamber of Commerce, honoring her career achievements and community involvement in Riverside County.
Rachel holds an M.B.A from the University of Redlands and a B.A. in Communications Studies from the University of California at Los Angeles. She also holds her Accreditation in Public Relations from the Universal Accreditation Board.
In her free time, Rachel mentors students and professionals in the communications field and volunteers her time assisting with public relations for an animal sanctuary and fostering kitties in need.
---
Years served: 2009-2010, 2010-2011, 2011-2012, 2012-2013, 2013-2014, 2014-2015, 2015-2017
Positions served: 1st Vice President, 2nd Vice President, President, Past President